Customer Reviews
05/12/2021
Telma A.

United Kingdom
Chakra cones
Wonderful strawberry's scent aura definitely cleanser because you will be enchanted by this smell ❤️ I recommend this incense to cleanse your aura .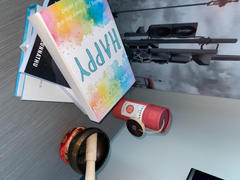 FAST & FREE DELIVERY FOR ORDERS ABOVE £40
30 DAYS FREE RETURNS ON ALL ORDERS

1 YEAR WARRANTY ON ALL PRODUCTS SOLD ONLINE

100% SAFE AND SECURE CHECKOUT WITH SHOPIFY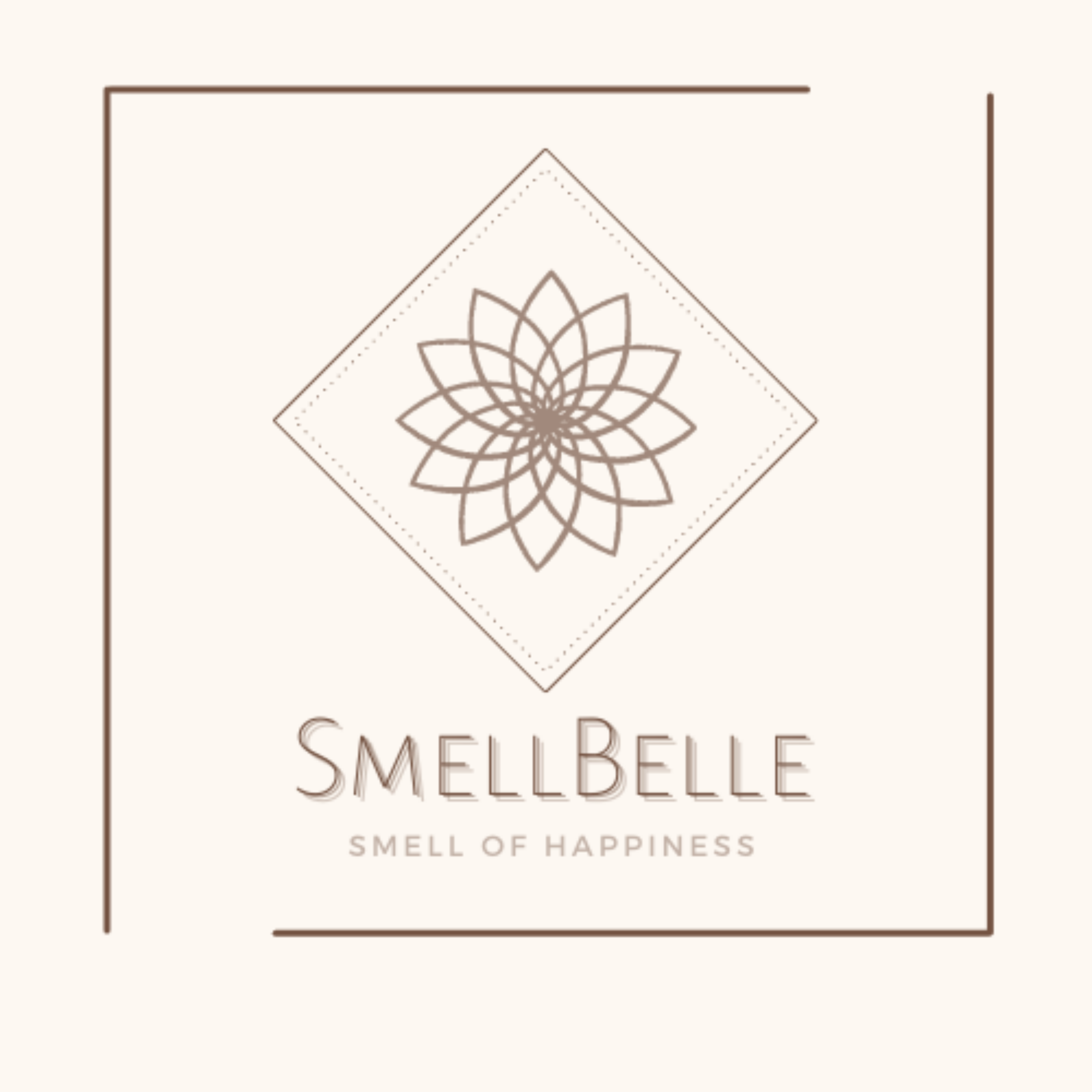 At Smell Belle we join different worlds but we strongly believe they coexist together. We wanted something eco, spiritual and fun. That's how we brought SB to live. We believe in products that are best rank and bargain price. We choose products based on our taste and top trends so we are always on it. On our website you'll find products starting from essential oils and on eco friendly finishing. Our section of spirituality will transfer you to another world where you can purchase things like Tibetan incenses or smudges sticks. Yoga section says it all - mats, yoga accessories but also incenses and many more. We offer range of spiritual jewellery like chakra gem stones bracelet or aromatherapy necklace. We have full section committed to Chakras. The only one place where you can learn about them and get specific products needed to maintain wellbeing of your chakras.